NEAAPA - New England's Entertainment Association




Advocacy + Information + Networking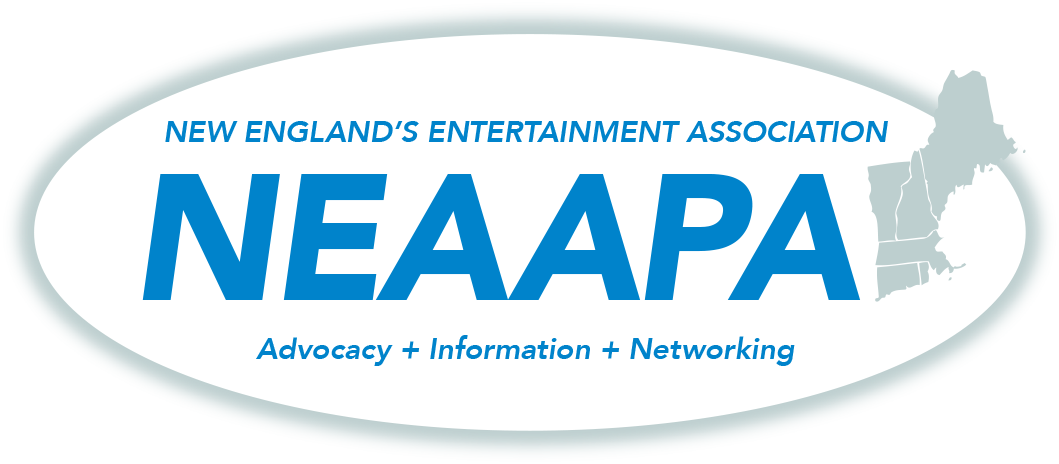 Welcome!
NEAAPA's mission is to serve our membership by promoting safe operations, regional development, professional growth, and commercial success of the amusement industry in the region. NEAAPA is dedicated to serving the parks, attractions and tourism industry for the purpose of improving the quality of the entertainment experience in the region by increasing the professionalism within the industry.
106th Anniversary Education Conference & Annual Meeting
with NAARSO Outreach Safety School and an IAAPA Regional Meeting


Sheraton Springfield Monarch Place
Springfield, Massachusetts
March 18-22, 2019
Join NEAAPA!
As the premier regional attractions association in the United States, there are many benefits to membership.


NEAAPA Spring Leadership Seminar
Monday, May 20, 2019 at Canobie Lake Park
Tuesday, May 21, 2019 at Location TBD