Learn more about the topics and presenters.
Staffing On Stage: Raise Your Seasonal Staffing Experience
This session will include how to raise your guest and team member experience by incorporating performance driven, theatrical training into your frontline orientation. Amy Cannon and Robbie Eicher from RWS Entertainment Group shares details on how this small change can make a big difference in guest satisfaction and spending.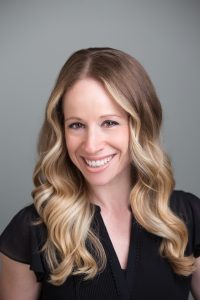 Amy Cannon
Director, Theatrical Creative Content
RWS Entertainment Group
Since RWS Entertainment Group was founded in 2003, Amy Cannon has been a driving force of the company's creative department: conceiving, writing, directing, choreographing and producing award-winning events and productions worldwide. Amy has also written over 500 live shows, including original works for Iberostar, MSC Cruises, Holland America Line, Six Flags and MTV.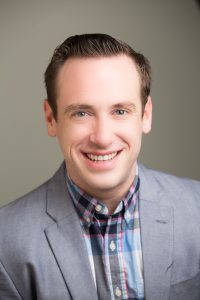 Robbie Eicher
Director, Music Creative Content
RWS Entertainment Group
Robbie Eicher is an award-winning writer, music supervisor and lyricist. Robbie has created productions for clients such as Hersheypark, Azamara Cruises, Story Land and Santa's Village and has provided music and scripting for popular brands such as "Thomas and Friends," "Angelina Ballerina" and "The Octonauts." His credits include work with Lincoln Center Stage, Off Broadway and with numerous solo performers.
Training to Minimize Wage and Hour Exposure
David Golder will led a session on employment law issues that crop up in any industry, but the attractions industry in particular. Some of the topics covered will include FLSA Basics, the differences in federal versus state law, overtime exemptions, "Off The Clock" work, and more.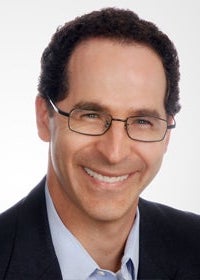 David Golder
Principal
JacksonLewis
David R. Golder is a Principal in the Hartford, Connecticut, office of Jackson Lewis P.C. Mr. Golder has extensive experience handling class and complex litigation, including nationwide, high-stakes wage and hour disputes. Mr. Golder defends employers in class-based, multi-plaintiff, and multi-district wage and hour class and collective actions involving claims for employee misclassification, improper payment of wages, off-the-clock work, and meal and rest break violations. Mr. Golder also provides preventive advice and counsel to employers wishing to limit their exposure to investigation and litigation under the federal Fair Labor Standards Act and the state laws that require employers to pay overtime and minimum wages to their employees.
David's family owns and operates Palace Playland Amusement Park in Old Orchard Beach, Maine.
Be Our Guest Today, Tomorrow, And For Many Years To Come!
As more facilities continue to open back up, and as we navigate back to business as usual, our guests now have higher expectations than ever before. "Be our guest" will focus on ways to attract people to our facilities, exceed their expectations and keep them coming back for more!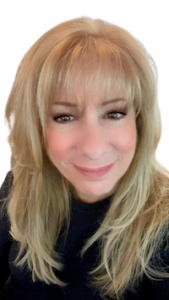 Dorothy Lewis
Chief Content Director
Xpressposts Marketing
With over 25 years of marketing experience it is evident in her work that creativity comes naturally no matter what the size or type of business. Spending most of her career working in the family entertainment industry she has added food and beverage, social clubs, and nonprofits to her list of clients. Out of the box programming and extraordinary ad content are among her favorite challenges. New business start-ups and branding are a no-brainer with her expertise on board.
Developing Future Leaders: Luna Park Case Study
This session will overview a cutting-edge approach to building bench strength, managing retention, and investing in our future industry leaders, and provide a vision for the NEAAPA Leadership Academy.
Laura McNerney
Owner & CEO, Leadership Learning Group
Laura McNerney is the owner and CEO of Leadership Learning Group.  An experienced organizational development professional, trainer and human resources executive, Laura has engaged leaders and teams across multiple industries including healthcare, hospitality, government, not-for-profit, professional services, and consumer products. Laura facilitates her clients to recognize and maximize their talent, build bench strength and optimize their organization's effectiveness.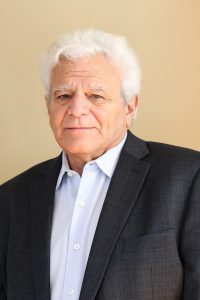 Joe Montalto
President, High Mountain Enterprises
Joe Montalto is a well respected member of the amusement and attractions industry having served on committees at IAAPA and NEAAPA as well as the New York State Carnival, Fair and Amusement Park Safety Board. He personally oversees each project and maintains contact with each client. His hands on approach and experience provide clients the care and professionalism they expect and deserve.