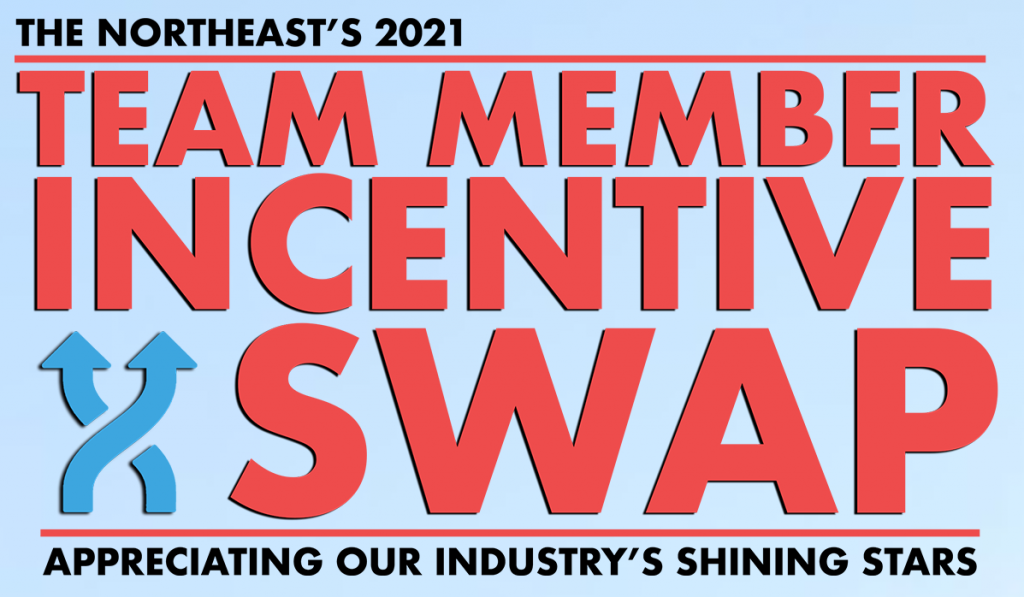 NEAAPA's Fun Pass Program becomes the Team Member Incentive Swap for 2021!
Due to capacity limitations and advance reservation requirements, the NEAAPA Employee Fun Pass program will once again be placed on pause for 2021. However, now that most facilities are back in operation, we are launching the Team Member Incentive Swap to still show your appreciation to those working in our industry by treating them to a change of scenery.
You send us 100 complimentary admissions to YOUR facility!
We ask that you package 100 complimentary admissions with either little or no restrictions. Should you have a complimentary pass valid for certain days per week (M-F pass) or certain times per day (night session, etc.), we are certainly willing to follow the restrictions you set forth. Tickets must be received by May 30th to be sorted and re-shipped to you by June 15th.
Completely FREE aside from the complimentary passes.
Once all ticket shipments are received (by May 30th), we will redistribute piles to the remaining facilities. Example: Should 10 facilities participate (including yourself), you will receive back an envelope containing 100 complimentary tickets to the 9 other locations. If 20 facilities participate, you will receive 100 complimentary tickets to 19 other facilities (approx 4 pack each). Facilities may be from any state NEAAPA serves and is meant to give a "trip" to your most amazing employees.
We send you back 100 complimentary admissions to OTHER facilities!
This program is open to all member attraction facilities (amusement parks, outdoor attractions, family entertainment centers, roller rinks, etc.). Year after year we hear so many positive stories about Team Members enjoying their visits to other member facilities. We just want to make it easier to access places where you may not have an existing relationship.